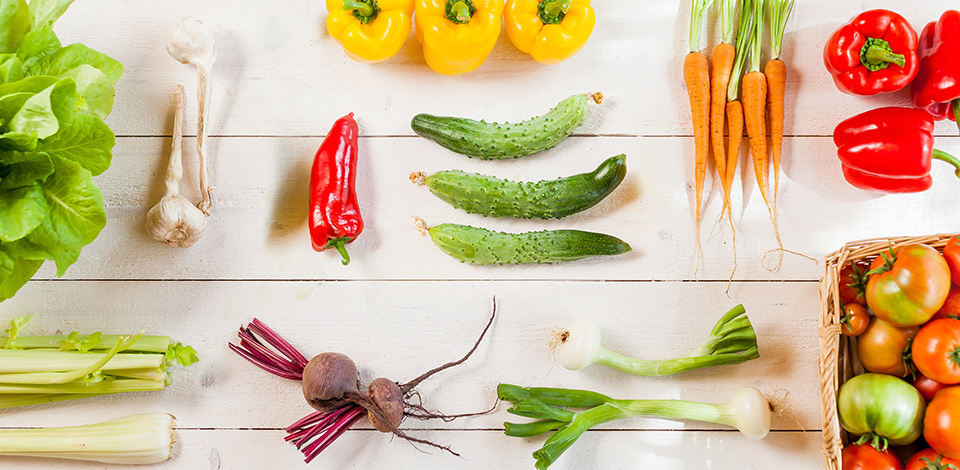 Company
Green Factory Bronisze IS THE LEADER OF THE WARSAW TRADITIONAL WHOLESALE MARKET, which delivers fresh fruit and vegetables, as well as Ready-to-Eat products to numerous Customers.
Its large and constantly growing product range is available at two sales points – on the site of the wholesale market in Bronisze, near Warsaw, and on the Franowo market in Poznań.
Moreover, the company is reinforcing its activities on the HoReCa market and in exports, especially on the Ukrainian market.
Green Factory Bronisze has perfect storing conditions, including controlled-humidity chambers, at its disposal. Thanks to the frequent
rotation of the goods, the Customers can be sure that they will always receive perfectly fresh products.
The experienced and dynamic team of employees always sets ambitious goals for itself. Diversity and high quality of goods are among the highest priorities, thanks to which the traditional trade can build its presence in the highly competitive market situation.
From May to October, Green Factory Bronisze provides the traditional market with products from Polish crops. The PRIMAVEGA group of producers is a strategic supplier. During winter, vegetables are imported from verified and certified suppliers from southern Europe.
Whereas the Ready-to-Eat products under the Fit&Easy brand are delivered throughout the whole year from Green Factory sites.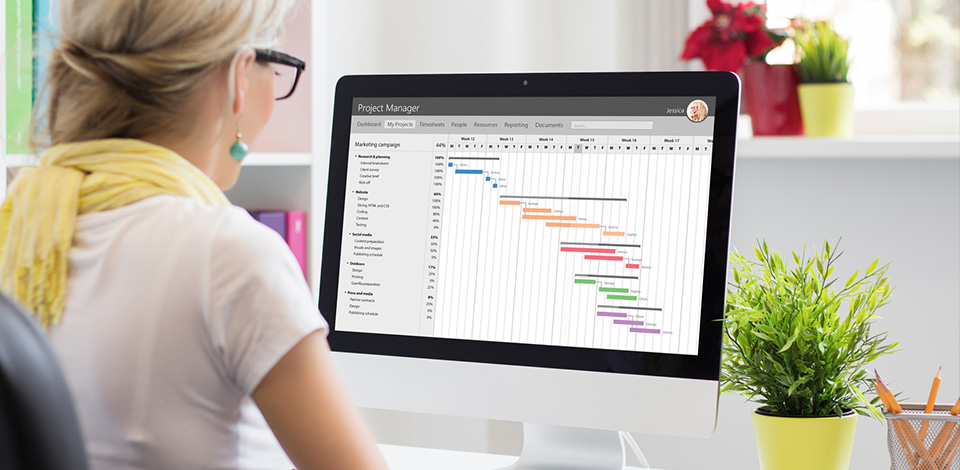 Our Vision
The Leader of the Warsaw Traditional Wholesale Market in Bronisze, with the strongest product portfolio and the most-qualified team.
Mission
In our everyday work we make every effort to provide our Customers with the highest-quality products, at prices which are adjusted to the market, and efficient service and cooperation based on the principles of partnership.
Our mission and philosophy, to which we have striven to stay true from the very beginning, best reflects our motto:
Green Factory Bronisze – we support the trading tradition.

The Green Factory Group
Green Factory Bronisze belongs to the Green Factory Group.
Companies specialising in individual segments are part of the group: the Green Factory plant in Niepruszewo near Poznań (production and sales to the western parts of Poland and Western Europe), Green Factory Bronisze (conducting business on the traditional market), the Green Factory plant in Zdunowo near Warsaw (rendering services to central and eastern Poland and exporting to the East), Green Factory Logistics (transport and logistics) and GF Trans (international transport).