Vanselling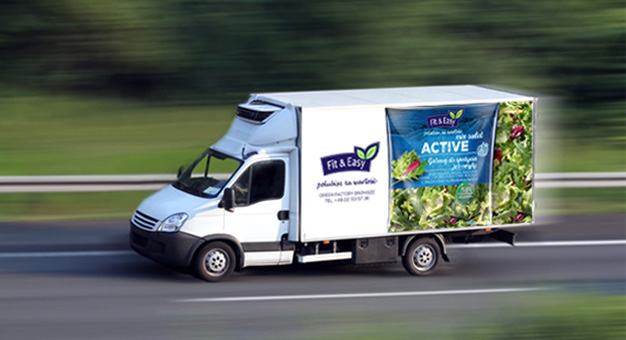 Direct distribution and product sales (especially Ready-to-Eat salads), with the use of delivery vehicles, conducted in larger cities in Poland, have been operated within the Green Factory structures since 2007.
Van selling is an interesting proposition for supermarkets which do not own their distribution centres and Premium-type supermarkets.
Through Van selling we also supply our products to the HoReCa market and retailers who have fresh goods delivered to them, e.g. twice a week, direct to their store.
This type of distribution is particularly good for perishable products.
The benefits for the recipients are, first of all, guaranteed regular deliveries of the full range of products, a decrease in the store-stock value, a reduction in delivery costs, and the possibility of participating in various promotions.