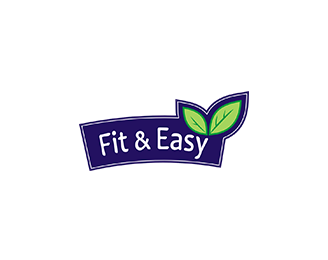 Fit & Easy
Carefully selected, only natural raw materials, certified suppliers and one of the most-modern vegetable-processing plants in Europe, are the solid foundation guaranteeing the quality of Fit&Easy products.
Fit&Easy products combine different types, flavours and shapes of lettuce. They are the perfect base for cold and hot dishes, and they can be served with dressings or seasonal vegetables. The product range consists of lettuce mixes, as well as mono-products, such as rucola, lamb's lettuce, spinach, and ready, lunch-box-type, salads.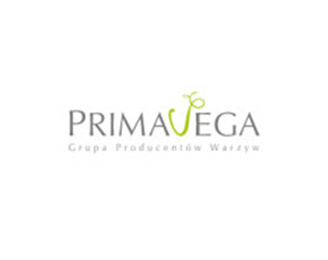 Primavega
a brand with such vegetables as iceberg lettuce, broccoli, leek, radicchio-type chicory, romaine lettuce, butterhead lettuce, rucola, lamb's lettuce and pak choi. Vegetables come from the crops of a group of producers. Vegetables are sold whole, unwashed.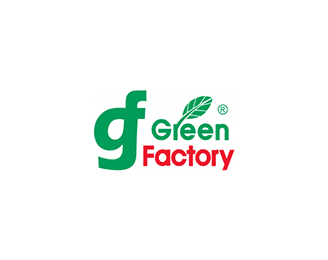 Green Factory
We offer unwashed spinach, iceberg lettuce, broccoli and ribbed celery under this brand.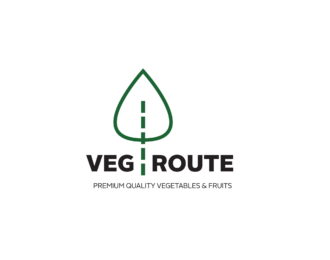 VEGgood
They are selected products of the highest and strictly controlled quality, coming from contracted crops. VEGgood brand products that enjoy the growing interest of the most demanding customers, include cabbage, iceberg lettuce, tomato, broccoli and cauliflower.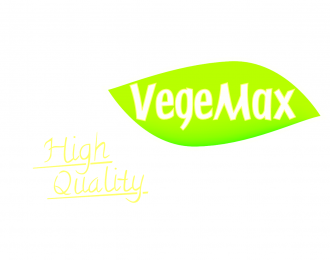 VegeMax
It brands the highest quality pepper that has been sold since 2017.