Import
Close and long-term cooperation with the best producers of vegetables, involvement in the entire process, from production to distribution, allows us
to have endless possibilities regarding the quality and the quantity of products at our disposal.
In constantly broadening our trade contacts, especially among the producers with quality certificates, we strive to extend the range of products with the best qualities. Having well-trained, professional, traders in our team enables us to deliver the best products at competitive prices.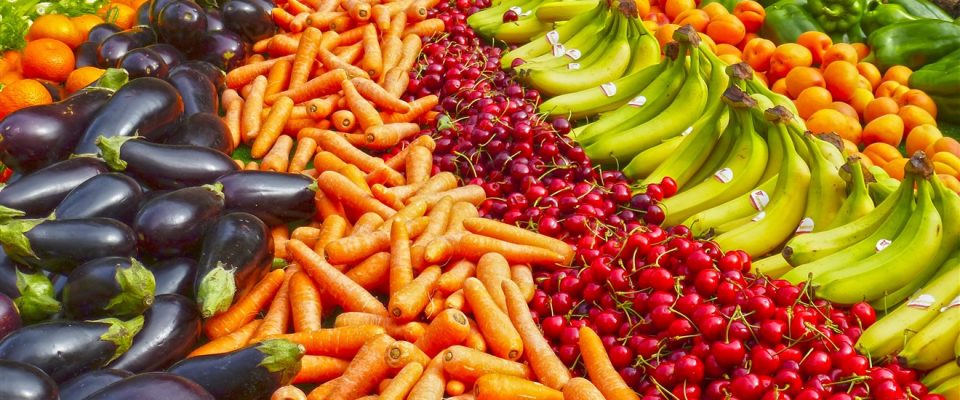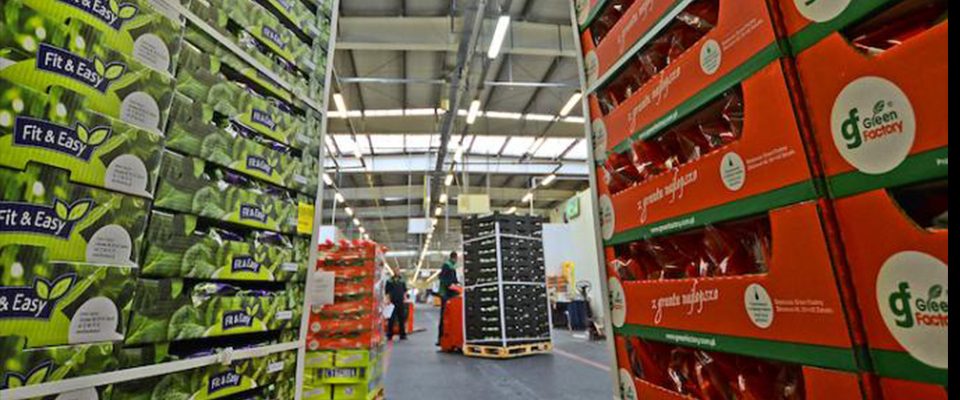 Export
As an exporting operator for the companies in the Green Factory Group, we export the goods produced by us, as well as by our associated producers. Proprietary production from the PRIMAVEGA crops, Ready-to-Eat products from the plants in Zdunowo and Niepruszewo, and contractual crops in Poland, Spain and Italy, are the basis of the package.
We export to many countries, including Spain, Italy, Denmark, Russia, Ukraine, Belarus, Moldavia, Switzerland, Germany, Lithuania, Latvia, Estonia, the Czech Republic and Saudi Arabia.